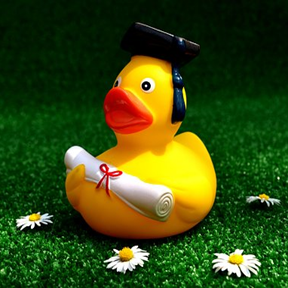 Indiana State Library's Certification Program Director and Legal Consultant, Cheri Harris, will answer the questions she gets most often about becoming certified, staying certified, surviving a random audit, and accumulating LEUs. If you are a library administrator responsible for staff certification or if you've wondered about these questions, this webinar is for you:
Who needs to be certified and when?
Why the wait for a first temporary permit?
Do I need to send a new transcript with each application? Do you take electronic transcripts?
Should I get a 5-year certificate or a temporary?
Do I need 10 or 20 TLEUs? How can I be sure?
Are there different requirements for upgrades vs. renewals?
Who can renew on-line?
Date Recorded: 12/20/17
Format: Archived YouTube Video
Presenter: Cheri Harris / Indiana State Library
Resources from Webinar:
---