The Indiana State Library is proud to offer kits to help libraries in determining if they should invest in a maker space, a robot or Virtual Reality program. The kits can be reserved by contacting your Regional Coordinator who will bring the kit to your library.  The kit will remain at your library for a period of up to 3 weeks so you can test the various components and determine what would be a good fit for your library. The kit can also be used with patrons.
Contact your Regional Coordinator
Robot Kit 1 (contains 1 of each of the following)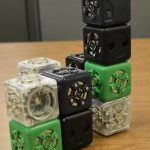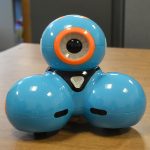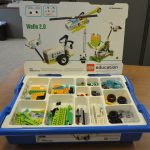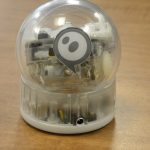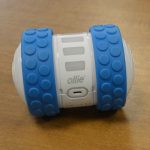 Robot Kit 2 (contains 2 of each of the following)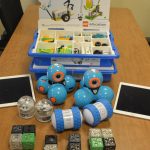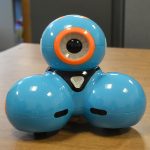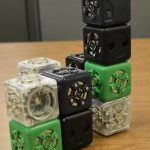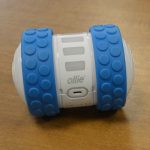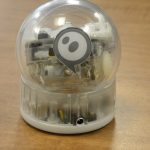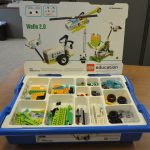 Frequently asked questions:
How much does all this cost?  
The State Library has complied a list of current prices to be used as a guideline should your library which to purchase any of the components from either kit. Note, this is just a guideline. Retailers will vary.
How do I incorporate these into library programming?
Below are some websites that ISL staff have found valuable.
Where can I get more help?
Below are some YouTube Playlists that ISL staff have found curated to help you with learning the bots:



by