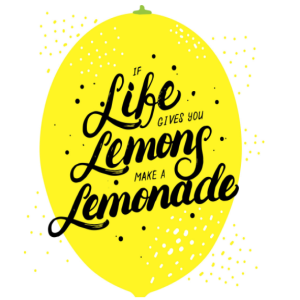 Do you ever feel like you give your team the same feedback over and over again with no change or results?  Do you ever feel overwhelmed with all these "great ideas" other people have and you don't have time to implement them?  Who has time or that additional project?  Who has money for that?  Can I just file that thought and move on with my day?  Sometimes by looking at projects in a new way, our attitude can change.  We'll look at 10 obstacles that turned into opportunities at my small library.
Participants will:
Explore how changing mindsets to a "why not" attitude can create new initiatives
Learn how to turn obstacles into opportunities
Date Recorded: 3/18/2021
Format: Archived YouTube Video
Presenter:  Angela Bodzislaw, Spooner Memorial Library Director (Spooner, Wisconsin)
Angela Bodzislaw is Director of Spooner Memorial Library in Spooner, Wisconsin.  She is Vice Chair of WLA's Wisconsin Small Libraries and serves on Cooperative Children's Book Center Advisory Board.  She earned her MLIS degree from UW-Milwaukee and is a graduate of both Wisconsin DPI's Youth Services Development Institute and Wisconsin Library Association's Leadership Development Institute.  Most recently Angie co-founded a local initiative called Community First – Washburn County where she worked alongside a handful of community organizations to hand out care packages and deliver food to those in need while also supporting local businesses during the COVID-19 pandemic.  Angela's mantra is "choose joy" and believes greatly in the role of libraries in offering community, opportunity, and literacy.
---