The Indiana State Library is proud to offer kits to help libraries determine if they should invest in new technology, robots or a Virtual Reality program. Kits can remain at your library for a period of up to 30 days so you can test the various components and determine what would be a good fit for your library. The kits can also be used with patrons.
Contact your Regional Coordinator for more information.
Tech Kit (contains 1 of each of the following)
Bloxels – $50
Code and Go Robot Mouse Activity Set – $60
Cubelets – $160
Dash – (just Dash, no Dot) – $150
Dash Challenge Cards – $20
Lego WeDo – $215
Snap Circuits – $90
Squishy Circuits – $35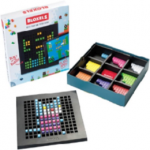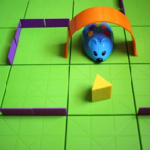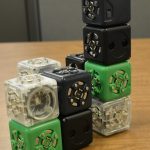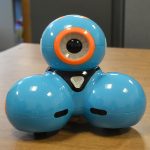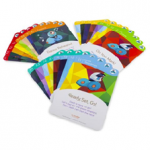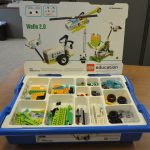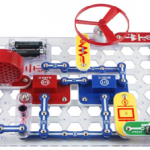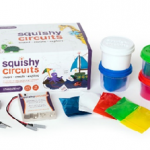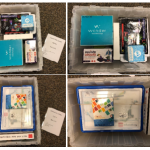 Frequently asked questions:
How much does all this cost?  
The State Library has complied a list of current prices to be used as a guideline should your library which to purchase any of the components from either kit. Note, this is just a guideline. Retailers will vary.
How do I incorporate these into library programming?
Below are some websites that ISL staff have found valuable:
Tickle App – download via app stores to mobile devices and tablets
Websites for devices: