ISL's Online Training – 2021
The Indiana State Library presents webinars and training sessions free each month for individuals who are employed by Indiana libraries, as well as Indiana library board members. Experience these sessions from the comfort of your own library.  No driving required! Registration information can be found on our Calendar and more sessions are added throughout the year.
Archived trainings are open access and can be found on our Archived Trainings page within 30 days of the training being broadcast. Everyone who registers for the webinars will be sent a link to the recording afterwards.
Out of state library workers are welcome to attend our live webinars, however, please note that Indiana residents will receive first priority. The Indiana State Library reserves the right to cancel the registration of an out of state attendee if the maximum number of registrants for a webinar is reached.
Are you interested in presenting a webinar for the Indiana State Library?  Please fill out the Webinar Proposal form to submit your idea.
---
2021 Webinars
Join us for 50 minute sessions addressing a variety of library topics.   Each session will be moderated by an Indiana State Library staff member and will feature a variety of library related content.  Click on the event for more information.  Find past trainings on our Archived Trainings page.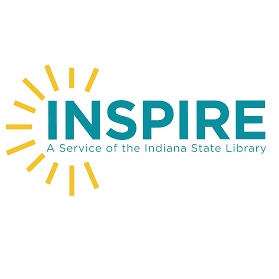 Introduction to INSPIRE- 1 TLEU
What's Up Wednesday – Get INSPIRED!
Date: 1/13/21  Time: 10:00 AM EST  Format: Adobe Connect Webinar
Millions of articles, hundreds of government websites, and countless catalog records are all available to you through the INSPIRE Virtual Online Library. You'll learn search tips, discover unique collections, and explore a valuable, reliable tool available to all Hoosiers.
Presenter: Paula Newcom / Indiana State Library, Northeast Regional Coordinator
---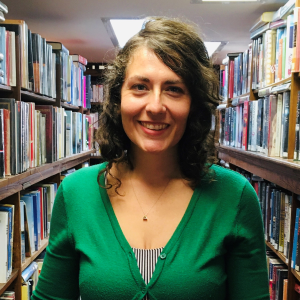 Libraries will Save the World!  Implementing Sustainability at Your Library – 1 LEU 
Date: 5/26/21  Time: 10:00 AM EST  Format: Adobe Connect Webinar
Concerned about climate change? Help your library "go green" by leveraging the super power of libraries everywhere: the make-do mindset! You'll learn solutions for everything from sustainable programming practices, environmental partnerships, as well as easy eco-friendly swaps, based on the experience of the Eureka Springs Carnegie Library.
Presenter: April Griffith / Eureka Springs Carnegie Library, Director
---



by