ISL's Online Training – 2023
The Indiana State Library presents webinars and training sessions free each month for individuals who are employed by Indiana libraries, as well as Indiana library board members. Experience these sessions from the comfort of your own library.  No driving required! Registration information can be found on our Calendar and more sessions are added throughout the year.
Archived trainings are open access and can be found on our Archived Trainings page within 30 days of the training being broadcast. Everyone who registers for the webinars will be sent a link to the recording afterwards.
Out of state library workers are welcome to attend our live webinars, however, please note that Indiana residents will receive first priority. The Indiana State Library reserves the right to cancel the registration of an out of state attendee if the maximum number of registrants for a webinar is reached.
Are you interested in presenting a webinar for the Indiana State Library?  Please fill out the Webinar Proposal form to submit your idea.
---
2023 Webinars
Join us for 50 minute sessions addressing a variety of library topics.   Each session will be moderated by an Indiana State Library staff member and will feature a variety of library related content.  Click on the event for more information.  Find past trainings on our Archived Trainings page.
---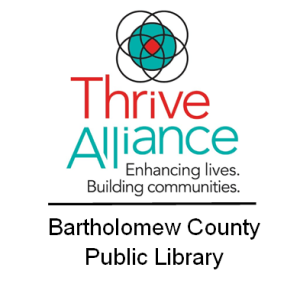 What's Up Wednesday:  Dementia Friendly Community Collaborations:  Thrive Alliance and Bartholomew County Public Library – 1 LEU
Date: 1/11/23 Time: 10:00 AM EST Format: Zoom Webinar
Over the last decade many areas in the state of Indiana have paid increasing attention to individuals living with dementia, primarily due to the rapid growth of the elderly population. Thrive Alliance and Bartholomew County Public Library have formed a partnership to work with individuals that are experiencing memory issues. This partnership has included working with music, delivering educational programs to the community at large and to the staff at the library, circulating kits targeting this population, and many more services. Come learn about how Thrive Alliance and Bartholomew Public Library evaluated and implemented these services.
Presenters: Sue Lamborn / Thrive Alliance and Sandy Allman / Bartholomew County Public Library
---

What's Up Wednesday:  Digital Preservation:  What Libraries Need to Know – 1 LEU
Date: 1/25/23 Time: 10:00 AM EST Format: Zoom Webinar
When digitizing materials from your library, preservation is just as important as access. In this presentation from representatives of Indiana Digital Preservation, or InDiPres, you will learn what digital preservation entails, including the processes that InDiPres uses to prepare and include content into its preservation network, and how this practice is essential to any library's digital initiatives plan.
Presenters: Justin Clark, Digital Initiatives Director of the Indiana Historical Bureau & Chair of InDiPres | Charla Gilbert, Director of Vincennes University, current Treasurer of Academic Libraries of Indiana & Chair Elect of InDiPres |Janice Gustaferro,  Metadata Librarian at Butler University
---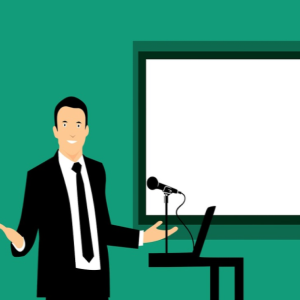 What's Up Wednesday – Present Like a Pro:  Tips and Tricks for a Great Presentation – 1 LEU
Date: 2/8/23 Time: 10:00 AM EST Format: Zoom Webinar
Did your boss ask you to do a presentation for your library staff day? Have you been tasked with giving a presentation about the library reading program to the local Rotary Club?  Does the through of speaking in front of an audience frighten you to your core?  Do you have no idea what to do?  Help is here!  In this presentation you will learn about the basics of presenting with some tips, tricks and best practices.
Presenter: Paula Newcom, Northeast Regional Coordinator / Indiana State Library
---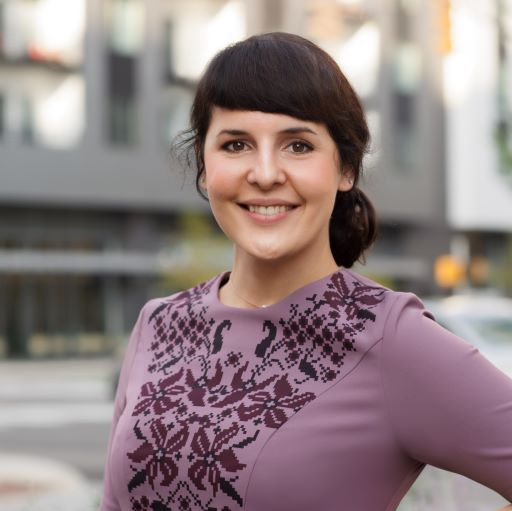 Educational and Community  Resources for Ukrainian  Refugee Children in Indiana – 1 LEU
Date: 2/9/23 Time: 9:00 AM EST Format: Zoom Webinar
In this webinar, Svitlana Ramer, the co-founder and president of Ukrainian Society of Indiana, will share local and international resources that are available for Ukrainian children who have relocated to Indiana. She will talk about the work of USI, educational projects of the organization, and upcoming cultural events. Additionally, Svitlana will use her fundraising experience to point attendees to sponsor and grant resources that may help fulfill resource needs of this population.
Presenter:  Svitlana Ramer 
Svitlana moved to the US in 2008 to pursue graduate education after having completed her undergraduate degree at the Kyiv National University, majoring in international tourism. She received her MS from East Carolina University and her PhD from Penn State, focusing her dissertation on acculturation of Ukrainian immigrants in the US. Svitlana has taught at Georgia Southern University and at Texas A&M, where she delivered a TED Talk on immigrant acculturation. Currently, Svitlana is the Vice President of Development and External Affairs at The International Center and the co-founder and President of Ukrainian Society of Indiana.
---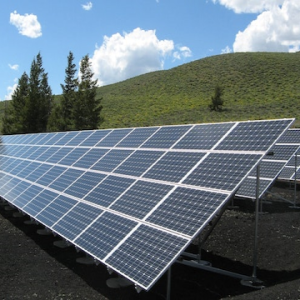 What's Up Wednesday – Powered by Sunshine: How Solar Projects Benefit Libraries and Their Communities – 1 LEU
Date: 3/8/23 Time: 10:00 AM EST Format: Zoom Webinar
With energy prices constantly on the rise, it can be difficult to plan for the financial stability of the library.  How can you make headway without cutting staff or essential collections and services?  Let the sun help!  Going solar is an environmentally sustainable way for your library to stabilize energy expenses and benefit cash flow.  Join Stori Snyder from the Brown County Public Library and Lynn Hobbs from the Pendleton Community Public Library as they walk you through their solar projects.  Learn how to secure funding and design a project that can put a significant dent in your energy costs, or maybe even get rid of them entirely.
Presenter: Stori Snyder / Brown County Public Library & Lynn Hobbs / Pendleton Public Library
---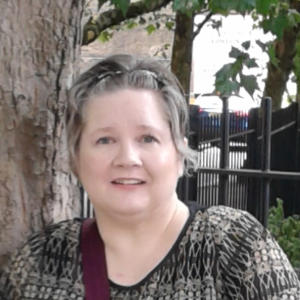 What's Up Wednesday – All Free for the Finding:  Digging Up Family History for Free on the Internet – 1 LEU
Date: 3/29/23 Time: 10:00 AM EST Format: Zoom Webinar
This presentation is a sampling of the best, free websites for genealogy.  Attendees will become versed in research tips, general genealogy websites, Indiana genealogy websites, immigrant genealogy websites, British genealogy websites, and newspaper websites.
Presenter: Angela Porter, Genealogy Librarian / Indiana State Library
---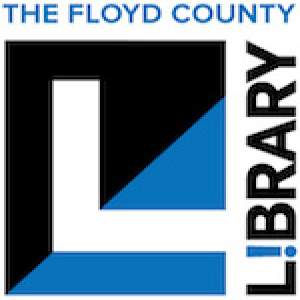 What's Up Wednesday – Inspiring Library Growth Through Outreach – 1 LEU
Date: 4/12/23 Time: 10:00 AM EST Format: Zoom Webinar
Embracing the old saying "the more you know, the more you grow" holds true for Libraries, but with just a little adjusting, "the more you are known, the more you'll grow." Expanding outreach allows the community to know and acknowledge the Library as a thriving community service.  Using this idea the Floyd County Library Director Melissa Merida will share their library's expansion of services over the last 5 years through creating unique service locations including an art museum, a digital library branch, and a satellite library in a local college library. Their approach through a low cost commitment to deliver creative outreach points of service without a bookmobile will be highlighted and tools for successful events will be shared .  "Our growth in branches, funding and services is not due to any one thing, it is due to staff being committed to dream big and finding a way to say "yes" to community events and partnerships." Allowing people to SEE the Library in new and unique ways that has people asking for library locations in their neighborhoods.  The ideas that will be shared can be duplicated or may inspire your own creativity.
Presenter: Melissa Merida, Library Director / Floyd County Public Library
---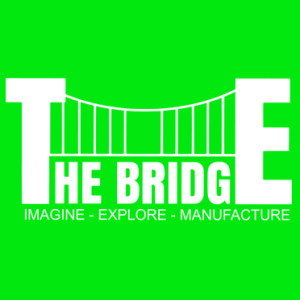 What's Up Wednesday – The Bridge – Noble County Public Libary's Makerspace – 1 LEU
Date: 11/8/23 Time: 10:00 AM EST Format: Zoom Webinar
Find out how The Bridge Makerspace evolved at the Noble County Public Library
Presenter: Derrick Leatherman, IT Services Manager / Noble County Public Library
---
---