ISL's Online Training – 2019
The Indiana State Library presents webinars and training sessions free each month for individuals who are employed by Indiana libraries, as well as Indiana library board members. Experience these sessions from the comfort of your own library.  No driving required! Registration information can be found on our Calendar and more sessions are added throughout the year.
Archived trainings are open access and can be found on our Archived Trainings page within 30 days of the training being broadcast. Everyone who registers for the webinars will be sent a link to the recording afterwards.
Out of state library workers are welcome to attend our live webinars, however, please note that Indiana residents will receive first priority. The Indiana State Library reserves the right to cancel the registration of an out of state attendee if the maximum number of registrants for a webinar is reached.
Are you interested in presenting a webinar for the Indiana State Library?  Please fill out the Webinar Proposal form to submit your idea.
---
2019 Webinars
Join us for 50 minute sessions addressing a variety of library topics.   Each session will be moderated by an Indiana State Library staff member and will feature a variety of library related content.  Click on the event for more information.  Find past trainings on our Archived Trainings page.
---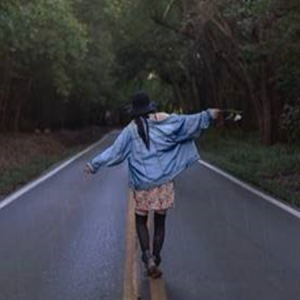 Finding Your Way as a New Supervisor – 1 LEU
Date: 8/28/2019  Time: 11:00 AM EST  Format: Adobe Connect Webinar
Congratulations, you're a new supervisor!  But, now what?  You have so much to learn.  The facility, policies, not to mention the staff…  It seems so overwhelming.  How can you possibly get your head around all of it?  This session will provide a good roadmap for managing the learning curve of what you need to know in your new position.  You will also be given plenty of encouraging tips to help you along your journey.
Presenter: Lynn Hobbs / Director of the Pendleton Community Public Library
---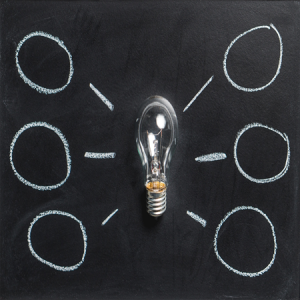 Public Libraries in Indiana 101 – 1 LEU
Date: 9/23/2019  Time: 10:00 AM EST  Format: Adobe Connect Webinar
Jennifer Clifton, Library Development Office Supervisor from the Indiana State Library, will give an overview of the public library landscape, as well as the policies and procedures that guide what they do. She'll talk about funding, budgets, governance, public library law, certification, standards, staffing, and services. This session will be aimed at folks that are new to Indiana libraries, as well as anyone looking for a refresher.
Presenter: Jennifer Clifton / Indiana State Library – Library Development Office
---



by