ISL's Online Training – 2020
The Indiana State Library presents webinars and training sessions free each month for individuals who are employed by Indiana libraries, as well as Indiana library board members. Experience these sessions from the comfort of your own library.  No driving required! Registration information can be found on our Calendar and more sessions are added throughout the year.
Archived trainings are open access and can be found on our Archived Trainings page within 30 days of the training being broadcast. Everyone who registers for the webinars will be sent a link to the recording afterwards.
Out of state library workers are welcome to attend our live webinars, however, please note that Indiana residents will receive first priority. The Indiana State Library reserves the right to cancel the registration of an out of state attendee if the maximum number of registrants for a webinar is reached.
Are you interested in presenting a webinar for the Indiana State Library?  Please fill out the Webinar Proposal form to submit your idea.
---
2020 Webinars
Join us for 50 minute sessions addressing a variety of library topics.   Each session will be moderated by an Indiana State Library staff member and will feature a variety of library related content.  Click on the event for more information.  Find past trainings on our Archived Trainings page.
---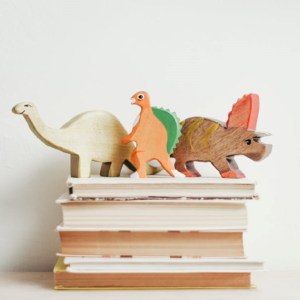 Tackling Racism is Classic Children's Literature – 2 LEUs
Date: 8/25/20  Time: 10:00 AM EST  Format: Adobe Connect Webinar
We all know that there are outdated and racist classics on our shelves. These books reflect a homogenous past, yet they still thrive in an ostensibly multicultural present. How do we hold fast to intellectual freedom while solidifying our commitment to diversity and inclusiveness?
Nashville Public Library spent a year asking that question and the resulting work can be replicated by other libraries seeking to apply an anti-racist lens to their collections. Join us as Klem-Marí Cajigas and Lindsey Patrick-Wright offer insight and suggestions for us to re-evaluate our own collections. This webinar was previously presented as a session at both TLA's 2019 Annual Conference and at the 2020 PLA Conference, and for the Tennessee State Library & Archives.
Presenters:
Klem-Marí Cajigas is the Family Literacy Coordinator for Bringing Books to Life!, Nashville Public Library's award-winning early literacy outreach program. She has been with Nashville Public Library since 2012, after more than a decade of academic training in Religious Studies and Ministry, including doctoral work at Vanderbilt University.
Lindsey Patrick-Wright was formerly the Youth Services and Continuing Education Coordinator for TSLA. She has been at Nashville Public Library for 9 years now, first managing the Children's Department and is currently managing the Southeast Branch.
---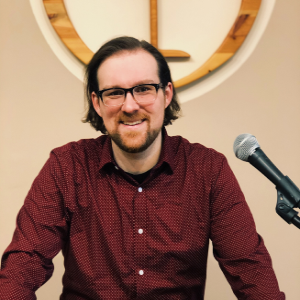 History at Your Fingertips:  Using Hoosier State Chronicles and Indiana Memory
ISL What's Up Wednesday series
Date: 11/25/20  Time: 10:00 AM EST  Format: Adobe Connect Webinar
Hoosier State Chronicles, Indiana's statewide historical digital newspaper program, and Indiana Memory, a digital library containing materials from institutions across the state, are free resources from the Indiana State Library. This session will cover how researchers can use both collections, including search techniques, item descriptions, and application with other source repositories.
Presenter:  Justin Clark / Indiana State Library, Digital Initiatives Director, Indiana Historical Bureau
---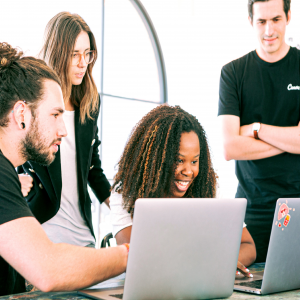 Services from the Indiana State Library:  the Secret Ingredient to Library Success! – 1 LEU
Date: 12/15/20  Time: 10:00 AM EST  Format: Adobe Connect Webinar
Did you know the Indiana State Library can provide you with FREE refurbished computers? What about FREE website hosting? Did you know you can check out tech kits, STEM kits, and VR kits to use in patron programming? Don't know the difference between LDO, PDO, and Public Services? Join us for a brief overview of the ISL's services and learn how we can support you and your library.
Presenter: Courtney Brown / Indiana State Library, Southeast Regional Coordinator
---



by