ISL's Online Training – 2019
The Indiana State Library presents webinars and training sessions free each month for individuals who are employed by Indiana libraries, as well as Indiana library board members. Experience these sessions from the comfort of your own library.  No driving required! Registration information can be found on our Calendar and more sessions are added throughout the year.
Archived trainings are open access and can be found on our Archived Trainings page within 30 days of the training being broadcast. Everyone who registers for the webinars will be sent a link to the recording afterwards.
Out of state library workers are welcome to attend our live webinars, however, please note that Indiana residents will receive first priority. The Indiana State Library reserves the right to cancel the registration of an out of state attendee if the maximum number of registrants for a webinar is reached.
Are you interested in presenting a webinar for the Indiana State Library?  Please fill out the Webinar Proposal form to submit your idea.
---
2019 Webinars
Join us for 50 minute sessions addressing a variety of library topics.   Each session will be moderated by an Indiana State Library staff member and will feature a variety of library related content.  Click on the event for more information.  Find past trainings on our Archived Trainings page.
---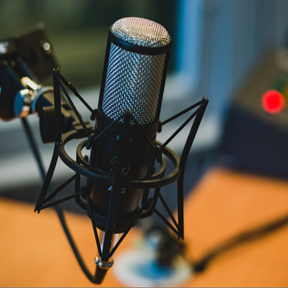 So You Want to Start a Library Podcast? – 1 TLEU
Date: 6/5/2019  Time: 10:00 AM EST  Format: Adobe Connect Webinar
Dr. Curtis Rogers, Communications Director for the South Carolina State Library, will share his experience with SCSL's podcast, LibraryVoicesSC, and provide tips for starting your own library podcast.  Attendees will learn about the podcasting process from what equipment can be used, selecting topics, editing recordings, and using a podcasting service such as Podbean.
Presenter: Dr. Curtis R. Rogers / Communications Director of the South Carolina State Library
---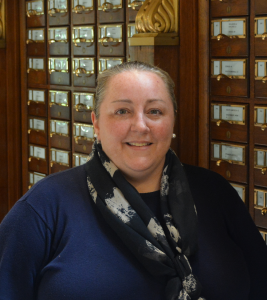 Libraries and the 2020 Census – 1 LEU
Civic engagement matters! As librarians, our role in the 2020 Census is amplified this time around. In March of 2020, U.S. residents will not only receive traditional paper forms from the Census Bureau, but they will also have the option of online response. Patrons can fill out the census using their home computers, their smartphones, or by stopping by the local library and using a public computer. How can we properly prepare our library communities for this new option? Librarians can learn and review the basic facts about the census; we can provide informed outreach to our library communities; and we can know where to go for assistance outside of our libraries. Tune in to this webinar to find out more!
Presenter:  Katie Springer / Coordinator and Librarian, State Data Center Network, Indiana State Library
---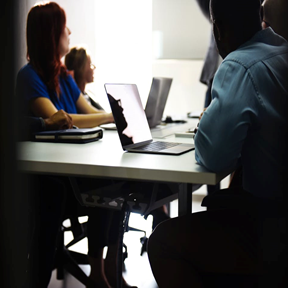 Staff Development Day – 1 LEU
Date: 7/16/2019  Time: 10:00 AM EST  Format: Adobe Connect Webinar
As part of the regular routine in public libraries, we plan/attend staff meetings.  As a way to step  it up a notch,  why not plan a quarterly Staff  Development Day for all of your library team.  When your crew comes together in a relaxed environment, ideas and creativity can flourish!  Plan to attend this webinar to get the Who? What? Why? and How?
Presenter: Tina Snyder / Director of the Hancock County Public Library (Hawesville, Kentucky)
---



by