ISL's Online Training – 2018
The Indiana State Library presents webinars and training sessions free each month for individuals who are employed by Indiana libraries, as well as Indiana library board members. Experience these sessions from the comfort of your own library.  No driving required! Registration information can be found on our Calendar and more sessions are added throughout the year.
Archived trainings are open access and can be found on our Archived Trainings page within 30 days of the training being broadcast. Everyone who registers for the webinars will be sent a link to the recording afterwards.
Out of state library workers are welcome to attend our live webinars, however, please note that Indiana residents will receive first priority. The Indiana State Library reserves the right to cancel the registration of an out of state attendee if the maximum number of registrants for a webinar is reached.
Are you interested in presenting a webinar for the Indiana State Library?  Please fill out the Webinar Proposal form to submit your idea.
---
2018 Webinars
Join us for 50 minute sessions addressing a variety of library topics.   Each session will be moderated by an Indiana State Library staff member and will feature a variety of library related content.  Click on the event for more information.  Find past trainings on our Archived Trainings page.
---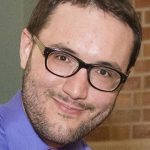 Let's Get Moving at the Library!  Physical Activity Programs for Fun & Health – 1 LEU
Date: 10/23/2018  Time: 11:00 AM EST  Format: Adobe Connect Webinar
What can you do in your library to increase physical activity in
your community? My research shows that 36 public libraries across Indiana already get their communities moving with everything from Tai Chi in the Park (Adams Public Library System) to Yoga Storytime (Putnam County Public Library) being offered regularly throughout the state. And there are other ways to get people moving beyond having programs like these. The Mishawaka-Penn-Harris Public Library checks out pickleball sets and at least eight Indiana libraries regularly do StoryWalk programs at local parks. Attend this webinar to learn how, no matter your size or budget, you can do something to support physical activity. Using examples from Indiana libraries, and from around the world, this webinar will provide you with proven strategies you can use to develop new programs, services, and spaces at your library. 
Presenter: Dr. Noah Lestra, Founder and Director of Let's Move in Libraries and assistant professor at the University of North Carolina – Greensboro
---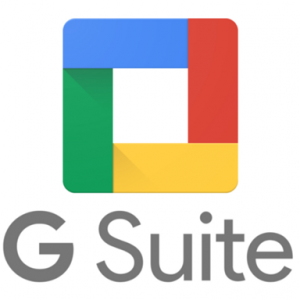 Looking to the Cloud:  Using Google's G Suite at Your Library – 1 TLEU
Date: 11/16/2018  Time: 10:00 AM EST  Format: Adobe Connect Webinar
Learn how Google's G Suite web-based software can bring simplicity, flexibility, and collaboration to your library through Gmail, Docs, Sheets, Slides, and Drive.  We'll also cover how to sign up for Google for Nonprofits, which brings this platform to your library for free.
Presenters: Devon Henderson, Huntington City-Township Public Library
---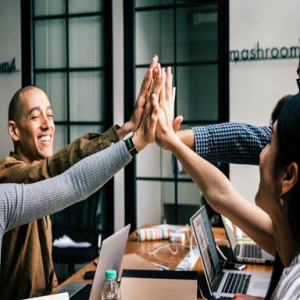 Technology Competencies & How to Exceed Them (Geared towards all levels of staff) – 1 TLEU
Date: 11/19/2018  Time: 1:00 PM EST  Format: Adobe Connect Webinar
Explore available opportunities for continuing education, peruse useful sites for keeping up with technology, and develop a plan for taking charge of your own learning.  Topics covered will include planning for learning, time management, and state and national resources.  Ample time will be given for participants to search for relevant training and education opportunities that fit their individual needs.
Presenters: Heather Rayl, Vigo County Public Library / Katherine L. Huddle, Carmel Clay Public Library
---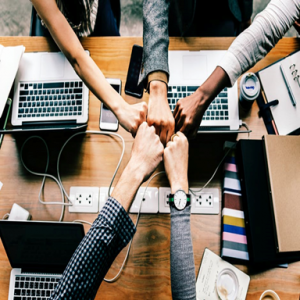 Technology Competencies & How to Implement Them (Geared towards management) – 1 TLEU
Date: 12/6/2018  Time: 10:00 AM EST  Format: Adobe Connect Webinar
Test yourself!  Use the provided checklists to determine your technology proficiency.  Be your own trainer and discover opportunities where you can increase your skills.  Form a plan to personalize Technology Competencies Checklists for your own library and make the move to receive buy-in from staff.
Presenters: Heather Rayl, Vigo County Public Library / Katherine L. Huddle, Carmel Clay Public Library
---



by