Archived Webinars 
The Indiana State Library has captured our best webinars for you to access anytime. Find out how to document LEUs for archived training by referring to the policy on getting credit for taking a webinar.

Admin/Management | Cataloging | Collection Management | Director Training | Facilities/Security | Genealogy | Intellectual Freedom | Leadership | Marketing | Populations | Programming | Reference/Research | Staff Development | Trends | Youth Services | TLEUs
---
---
Admin/Management
Cataloging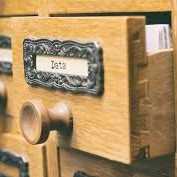 Have you ever been curious of how library resources are cataloged or why records
Read more...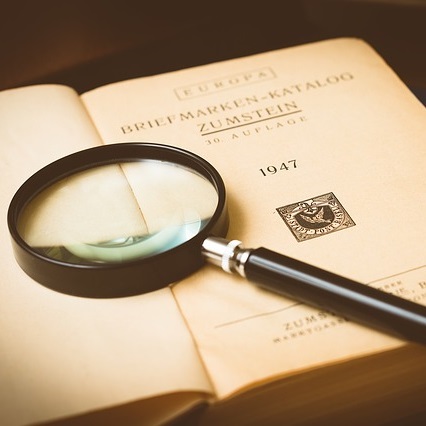 Do you want to understand what current cataloging instructions say about recording titles and
Read more...
Collection Management
Director Training
Facilities/Security
Genealogy
Intellectual Freedom
Leadership
Marketing
Populations
Programming
Reference/Research
Staff Development
Trends
Youth Services
---



by