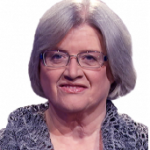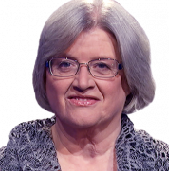 We'll investigate good places to network and ways to curate all the great resources you encounter. This will include a crowd-sourced AISLE document of resources, and tools such as Symbaloo, diigo, Google Keep, Wakelet, and more.
Date Recorded: 2/17/2020
Format: Archived YouTube Video
Presenter: Susie Highley served as a school librarian in Warren Township, Indianapolis. She currently serves as a trustee for the Fortville-Vernon Township Library in Hancock County, and was the 2019 ILF President. She now works for the Indiana Middle Level Education Association as Director of Operations.
---