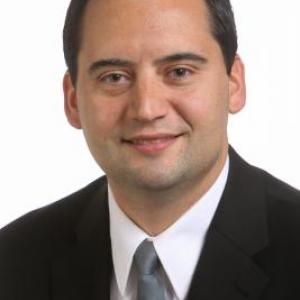 The landscape of IT and working from home has changed significantly. This has increased the risks to IT security with planning and safeguarding becoming more important than ever.
Date Recorded: 3/31/2021
Format: Archived YouTube Video
Presenter:  Ryan Edgell, President/Lead Consultant for Edge Information Technologies This webinar will be posted on the Indiana State Library's Archived Trainings page.
Resources
---