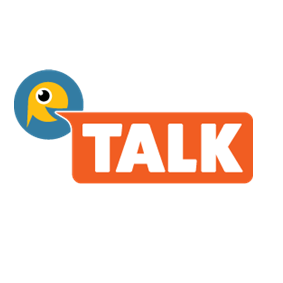 Get started with TALK: Text and Learn for Kindergarten. Discover how to quickly navigate online toolkits to find promotional materials and partnering tips to help you reach parents you might not see at the library with school readiness activities they can do at home. Learn how to use the MCLS TALK portal to send text messages to caregivers and let them know about upcoming library events.
This webinar is geared towards Indiana public libraries who are interested in or are planning to join the Indiana TALK pilot group. 1 hour/1LEU
---
An introductory webinar about TALK took place November 3, 2022 – here is the recording link (1 hour/1 LEU).
Date Recorded: 1/18/2023
Format: Archived YouTube Video
Presenter: Jodi Krahnke, Head of Youth Services – Ypsilanti District Library, MI
Resources: