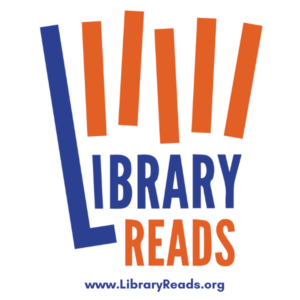 LibraryReads is the monthly nationwide library staff picks list for adult fiction and non-fiction. We draw upon the incredible power that public library staff has in helping to build word-of-mouth for new books. Learn how you can become part of this program by getting the chance to read pre-pub titles for free and use your votes to help create the list! This session will cover: the how and why of LibraryReads; how to access free print and downloadable galley copies of the hottest upcoming books; how to vote for the LibraryReads list; and more! Check out www.libraryreads.org ahead of time and come with questions for our presenters!
Date Recorded:  5/25/2022
Format:  Archived YouTube Video
Presenters: Rebecca Vnuk, Executive Director, LibraryReads, Michelle Morris, Fort Worth TX Public Library and Kelly Currie, formerly Delphi Public Library Director, Delphi, IN
This webinar is eligible for Library Education Units for Indiana Librarians. The following policy applies: Any time a staff member views an online event (or a library purchases a site license for an online event) by any of the Training Providers Approved by ISL for LEUs, the library's designee in an administrative or Human Resources role shall create and award LEU certificates in-house.