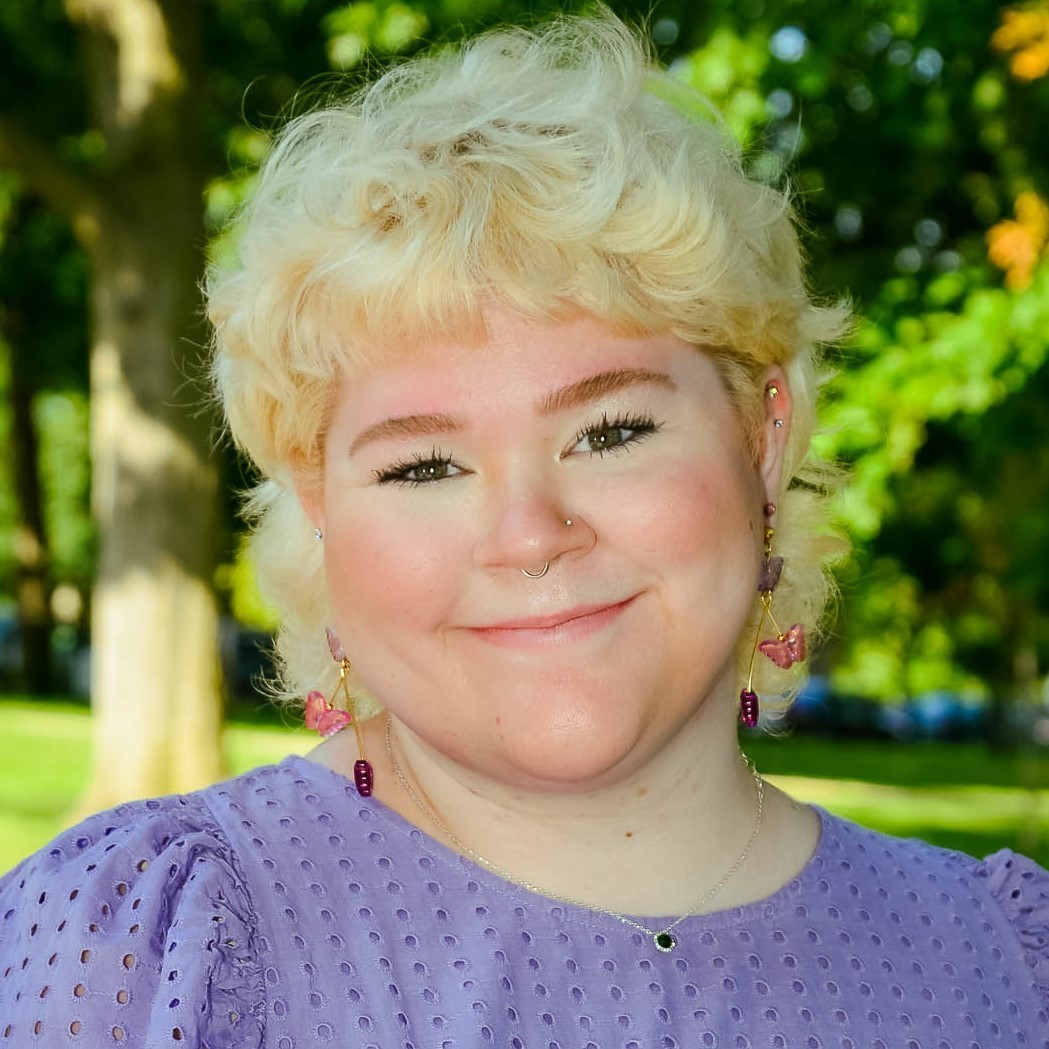 An introduction to how to assist patrons in the application of digital resources. Emma will be discussing the Affordable Connectivity Program and ways to assist digital skills development.
Presenter: Emma Woods, Digital Inclusion Fellow / Indiana State Library
Date Recorded: 07/12/2023
Format: Archived YouTube Video
Emma is an Americorps member serving through the American Connection Corps program run by the Purdue Center for Regional Development and Lead for America. In her previous role, she served the Uplands region of Indiana in developing county and regional-level digital inclusion plans.