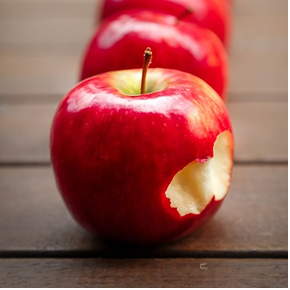 Discover ways to maximize the impact of staff training to fit the ever-changing needs of the modern learner. Using instructional design principles, adult learning theories, and personal learning styles, participants will learn tips and tricks to engage staff members using microlearning techniques that are easy to integrate into a busy library schedule. At the end of the session, participants will have tools to customize and modernize their staff training program.
At the end of this session, participants will:
1: Be able to define what microlearning is and how it can benefit your library.
2: Develop ways to energize and refresh your training program using a short-burst learning style called "microlearning" that fits easily into the busy schedules of public libraries.
3: Be able to identify topics that can be adapted to the microlearning format for your library and gain resources to help incorporate microlearning into your existing training program.
Date Recorded: 8/29/18
Format: Archived YouTube Video
Presenters: Julia Huprich / Director of Curation Strategy at Intellum
---