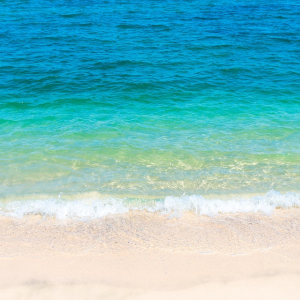 Is retirement in your near future? Or is it years away? Either way, it's time to think about what steps to take to prepare yourself and your library for this transition. This will be a panel discussion with directors who have retired, soon to retire or are planning to retire (sometime). If you would like to submit a question with the panel, please fill out this survey.
Date Recorded: 7/27/22
Format: Archived YouTube Video
Presenter: Lynn Hobbs, current director of Pendleton Community Public Library, not ready for retirement, but working on a succession plan / Marilyn Wood, former director of Monroe County Public Library, retired May 2022 / Mary K. Emmrich, former director of Newton County Public Library, not retired yet, but in mentoring role as needed and a branch manager.
Resources: