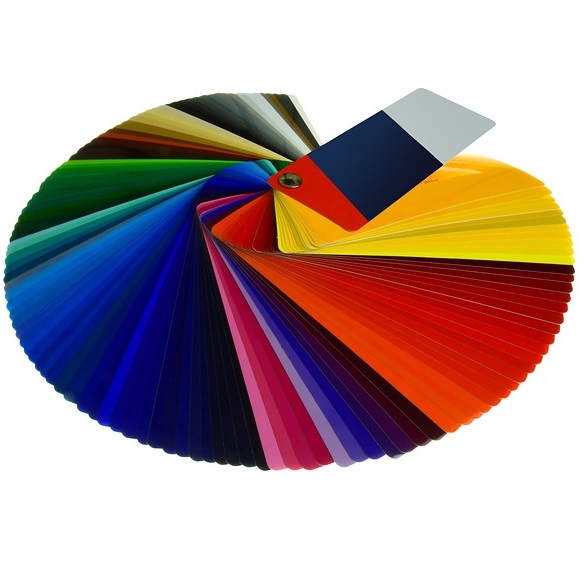 Do you want to spruce up your library's graphic design? Learning and understanding the elements of design can help any artistic novice create attractive signage and advertisements. This hour-long session will cover the foundations of graphic design, including color, contrast, texture, and fonts and how they coexist in an image.

Date Recorded: 8/23/2017
Format: Archived YouTube Video
Presenter: Matthew Stephenson / Pendleton Community Public Library
COLOR:
Color Code Picker: https://www.colorcodepicker.com/
Colors Palette Generator: https://coolors.co/
Paletton Color Wheel: http://paletton.com/
FONTS:
MyFonts' WhatTheFont Tool: https://www.myfonts.com/WhatTheFont/
DaFont: http://www.dafont.com/
Font Squirrel: https://www.fontsquirrel.com/
Google Fonts: https://fonts.google.com/
QUESTIONS FROM ATTENDEES:
Portrait Illustration Maker (avatar maker): http://illustmaker.abi-station.com/index_en.shtml
Coblis – Color Blindness Simulator: http://www.color-blindness.com/coblis-color-blindness-simulator/
Resources are provided for convenience only and do not constitute an endorsement by the Indiana State Library.
---