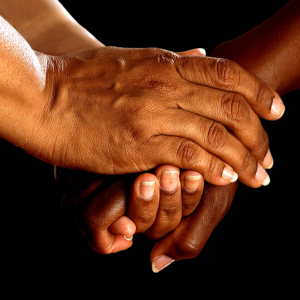 Athens (Georgia) Regional Library is one of the first public libraries to refocus a social work program toward a trauma-informed framework. This session presents replicable steps in providing library services, designing and implementing policies, and supplying holistic training for staff utilizing a trauma-informed lens. As libraries are asked to do more with less, this session highlights easily attained methods of becoming trauma-informed and establishing a system which reflects the assets of the community and organizational values. 1hr / 1 LEU.
Date Recorded: 6/30/21
Format: Archived YouTube Video
Presenters:  Trudi Green / Assistant Director for Public Services, Athens Regional Library System; Jennifer Elkins / Associate Professor, University of Georgia School of Social Work; Sarah List / Information Services Librarian, Athens Regional Library System.
Resources: