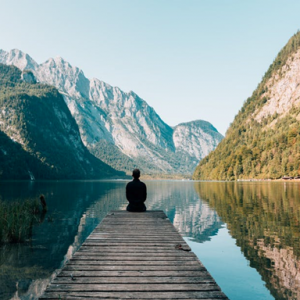 We don't have large budgets. We don't have large staffs. We might have to spend parts of our day shoveling the sidewalks or cleaning up a mess in the restroom. In spite of this, small and rural libraries have the power to be great. We can do simple, practical things that can instantly make a difference. From internal customer service tips to tech tools you can't live without, linking these 30 things will help make your small library extraordinary.
Date Recorded: 12/19/18
Format: Archived YouTube Video
Presenters: Jamie Matczak / Wisconsin Valley Library Service
Biography: Jamie Matczak is the education consultant at Wisconsin Valley Library Service based in Wausau, Wisconsin. She has over 12 years of consulting experience for public libraries, with over 50 of them being small and rural. Jamie has taught Business Communication at Lakeland College, and courses on marketing, customer service and social media for the iSchool at UW-Madison. She earned her BA in Advertising from UW-Eau Claire, and an MS in Applied Leadership for Teaching and Learning from UW-Green Bay.
Resources from webinar:
---