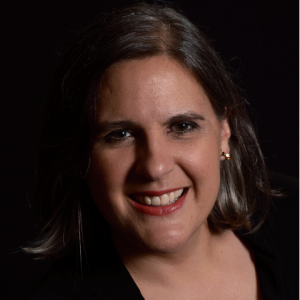 This presentation addresses customer service training by growing and nurturing empathy and empowering staff to navigate the gray areas in our policies. Using storytelling and group interaction, we will look at special and challenging situations such as code of conduct violations and difficult patrons. Discover how understanding our own implicit biases and not assuming the worst of our patrons can help you offer consistent customer service to everyone we serve.
Date Recorded: 8/25/21
Format: Archived YouTube Video
Presenter: Molly LaBadie, Deputy Director / Delaware County District Library
Molly Meyers LaBadie has been in Libraries for almost 20 years. She was lucky to have four of those as a Library Trainer allowing her to train staff in customer service and spend time learning what really made a difference. Currently, as a Deputy Director, she finds that empathy for both staff and patrons is a powerful tool in offering exceptional customer service.
Resources: