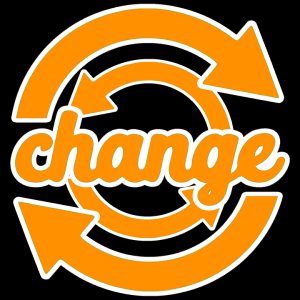 Community inquiry is inquiry, questioning, and exploring of, for, and by communities. A library can facilitate inquiry sessions both internally with staff and/or externally with their stakeholders and users. Libraries can use community inquiry tools and techniques to reframe and take a fresh look at complex questions and challenges which stall and even halt innovation and positive change. Community inquiry creates the chance to create lasting impact for and with communities. This session will overview community inquiry techniques, discuss possible hurdles, and walk you through one librarian's experience utilizing community inquiry to support curiosity.
Date Recorded: 2/22/2023
Format: Archived YouTube Video
Presenter:  Katie Reineke, Experience Manager / Evansville Vanderburgh Public Library
Presentation slides:
Book Recommendations:
Ryan J. E. (2017). Wait what? : and life's other essential questions (First). HarperOne an imprint of Harper Collins Publishers.
Berger W. (2014). A more beautiful question : the power of inquiry to spark breakthrough ideas (First U.S.). Bloomsbury.
Rothstein D. & Santana L. (2011). Make just one change : teach students to ask their own questions. Harvard Education Press.
Helpful links: